Car Park
Our car park and 'Vehicles provided with regular public transport and provide a service in full comfort.
All our cars are regularly checked and equipped with air conditioning.
LIMOUSINE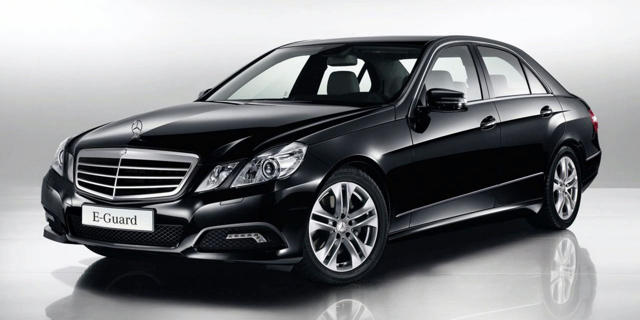 The limousine is stylish and comfortable car that can carry up to 4 passengers with luggage (two large or two by hand or 4 small).
MINIVAN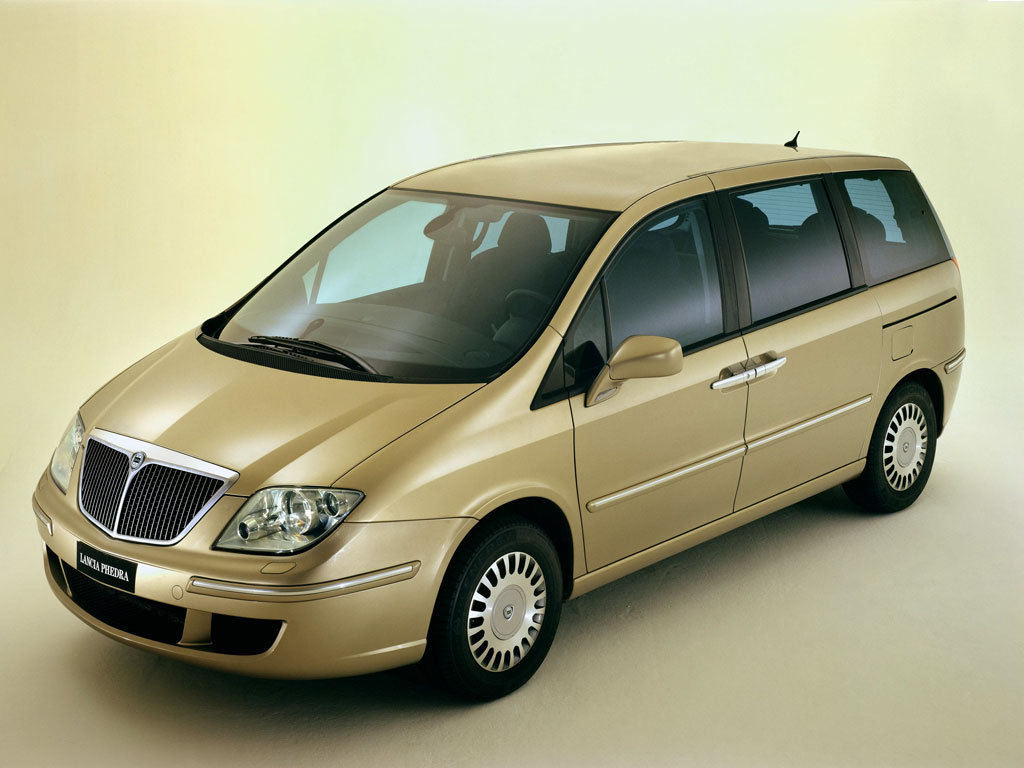 The minivan offers the opportunity 'to accommodate up to 5 passengers with luggage and many' making it ideal for moving small groups of people.
VAN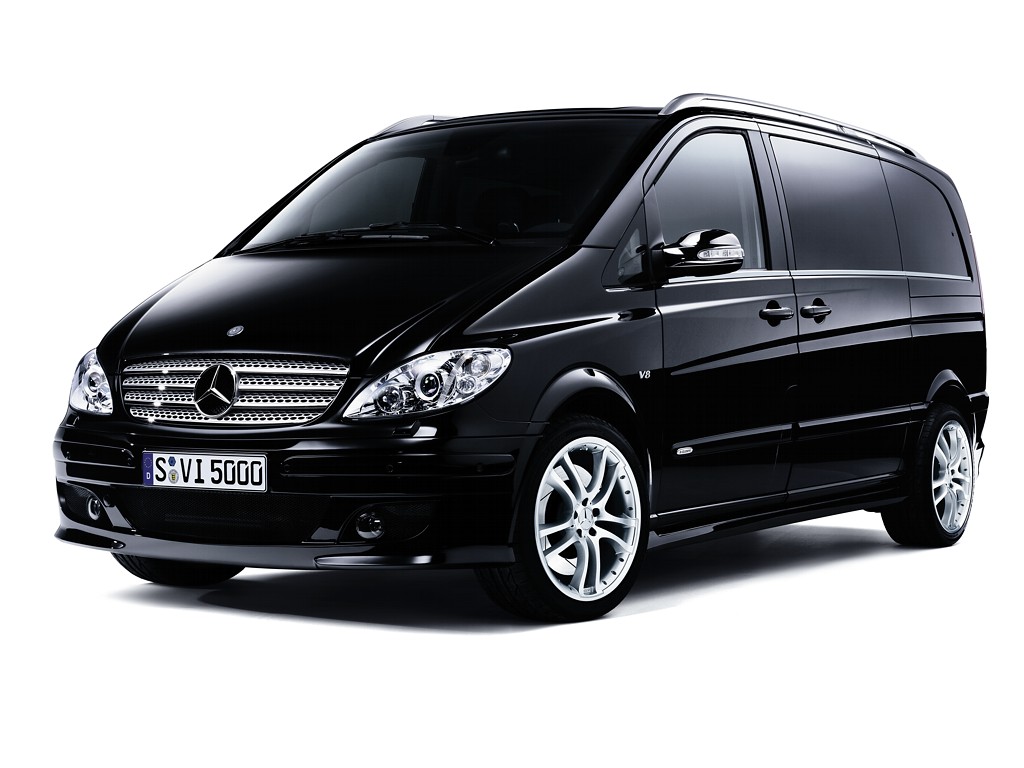 The van can accommodate up to 7 people and their luggage becoming the ideal solution for the displacement of families or groups of people who want to travel together.